Your Real Estate Trusted Advisor
My priority is ensuring that you have all the possible tools and knowledge needed to reach your real estate goals in the Toronto real estate market.
My area guides simplify that process by giving you unique market, lifestyle, and demographic insights into each area!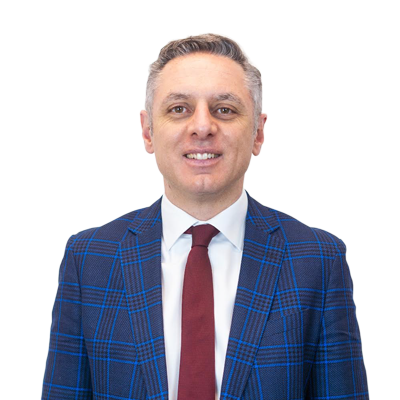 Your Toronto real estate trusted advisor.
In any relationship communication is key, and I am always here to serve you via phone, text, or email. Your goals are my priority, and I take great pride in getting you the best results… not just the result that's most convenient.
"John is an exceptional real estate agent combining market knowledge, experience, and more importantly patience and honesty. When it came down to final negotiations you were instrumental in preparing a strategy that made both parties happy and helped close the deal."
KEVIN AND KEIRA

When purchasing or selling a property, it is always a good idea to work with a professional, especially when it comes to the largest financial asset you own.
I can do everything from getting you the best price, showing you the most amount of homes, educating you on the marketing, and much more....I will be there to answer all of your questions and make sure the process goes as smoothly as possible.
"I am finally getting around to singing your praises. Throughout the whole process, I knew that John really cared that I was happy and never felt like I was bothering him or that John was just interested in making a sale. I never appreciated how much of a difference a great real estate agent can make, now I know!"
DONNA A.